Hi! My name is Christine.
I am the founder of Cooking with Christine. Let's face it. We live in a fast-paced world today that leaves little time for cooking nutritious meals and making healthy choices. Most people relate cooking with work and who wants to cook after racing through a busy day of interruptions and stress?
That is why I have created Cooking with Christine, individual classes aimed to teach you how to prepare meals while keeping them healthy and simple. My love for cooking has nothing to do with food. My love for cooking has to do with my love for people. During my 20 years experience working in the health care and food service industry I learned a valuable lesson. People love food. Food speaks all languages. If you love people, then you must learn how to cook.
I found cooking connects and relates people together. Every nation, culture, and tribe shares food in common. When I started cooking for my friends, family, church, and community, I noticed a connection they all had in common when it came to food. People like to share meals, conversation, and recipes. I also observed that people enjoy cooking more when a recipe is simple and easy to prepare.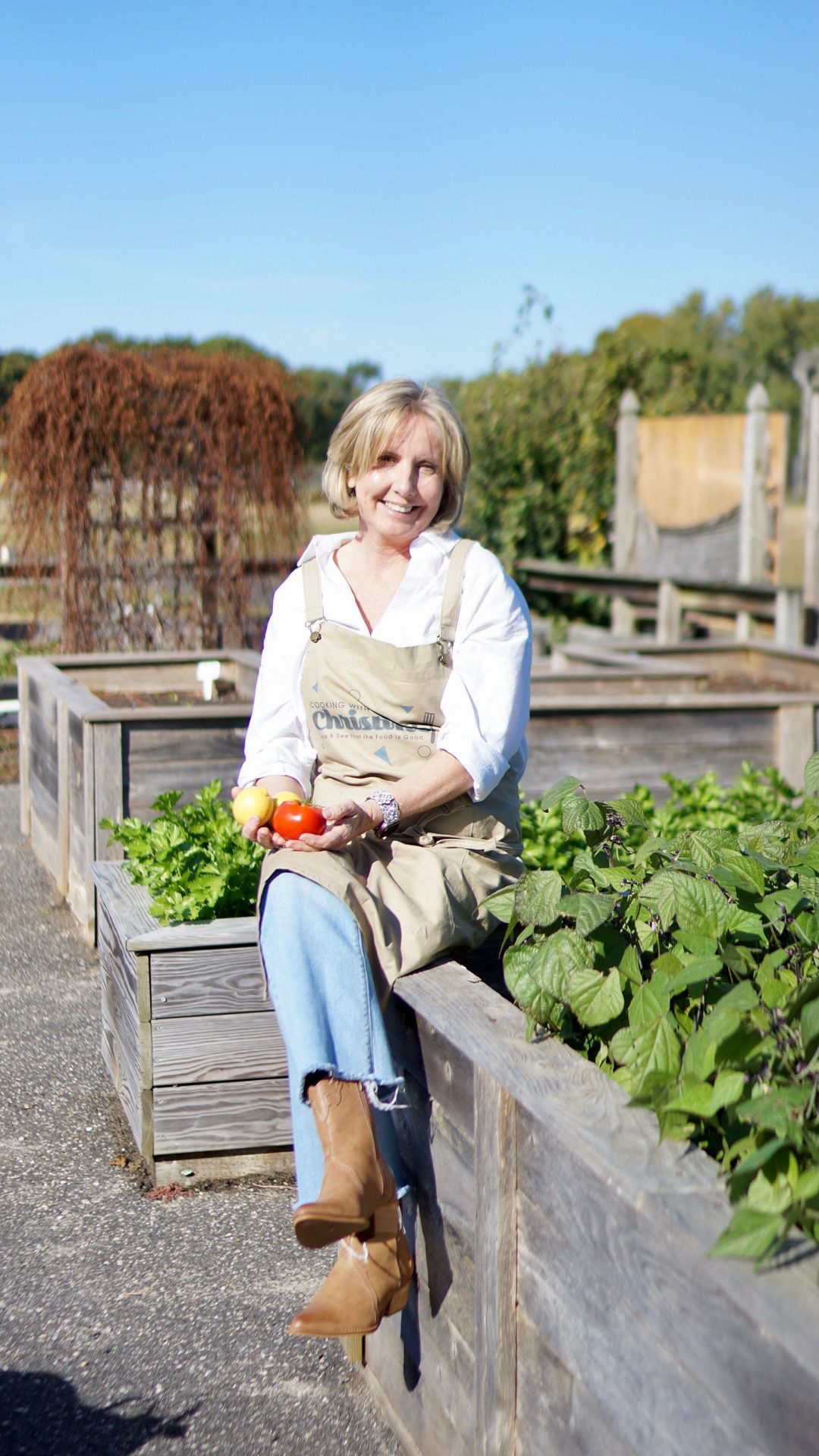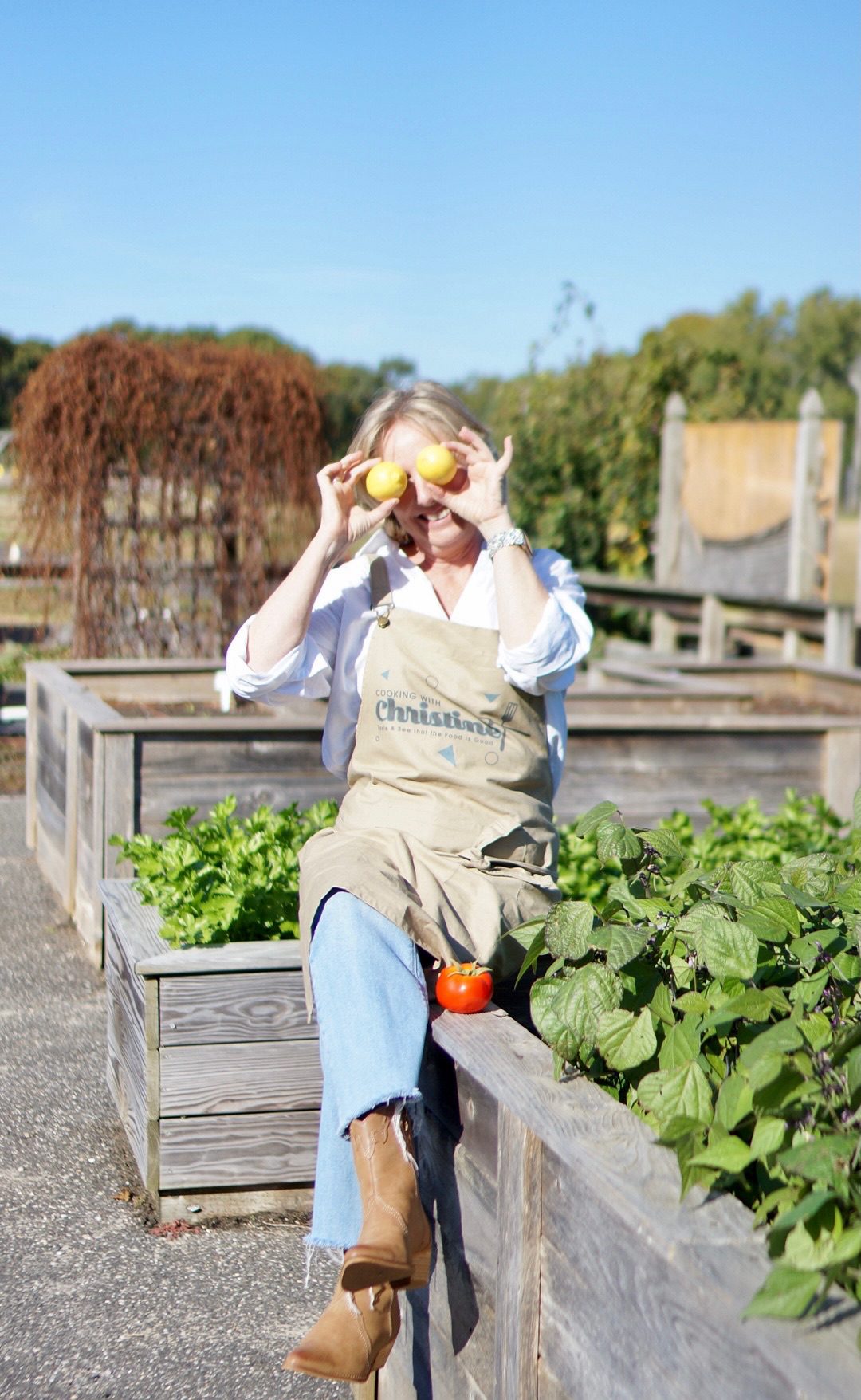 About Cooking with Christine
I have had the privilege in the last 5 years teaching cooking instruction and nutrition education to young adults with special needs. The goal is for every individual to learn how to follow a recipe but most important how to keep it simple. We can do this by breaking the instructions into simple basic steps making it easier to follow. Teaching nutrition can be simplified as well.
My classes are designed to be educational but fun. I teach basic cooking instruction with an emphasis on nutrition. I personalize my classes according to the individual's goals. My lesson plans incorporate science based nutritional guidelines, with an emphasis on safety and sanitation. The idea I aim to teach is cooking can be enjoyable when it Is fun and creative. Recipes can be modified or simplified according to each person's individual needs. I have always believed less is more without sacrificing flavor.
Let's share the experience of connection. Join me as I teach you to enjoy a life of food and nutrition. I will keep it simple and make it fun! Come taste and see that the food is good!
I look forward to my classes. I am able to cook a meal for my family. I have learned so much from Christine. She taught me about all the different utensils I need to use. I even bought a glove to be able to cut my vegetables without fear of cutting myself. I love all the healthy recipes that I get from Christine. She makes cooking so much fun and it tastes good.
I love cooking with you, Christine! You are very knowledgeable about cooking and nutrition, as well as food safety. I always learn something new! You help me cook things that I wouldn't normally cook on my own, and by the time we're done with that recipe I feel confident that I could do it again on my own.
Cooking with Christine is amazing! Christine's classes are the most comprehensive, creative, and inspirational instructional cooking classes. Christine gave our son patient, kind, one-on-one attention, while integrating him into the art of cooking and nutritional wellness as well. She is incredibly skilled, the food is always delicious, but most importantly, the classes are fun and engaging for our son.