Welcome to Cooking with Christine
Learn to cook healthy meals in 30 minutes or less
Taste and see that the food is good.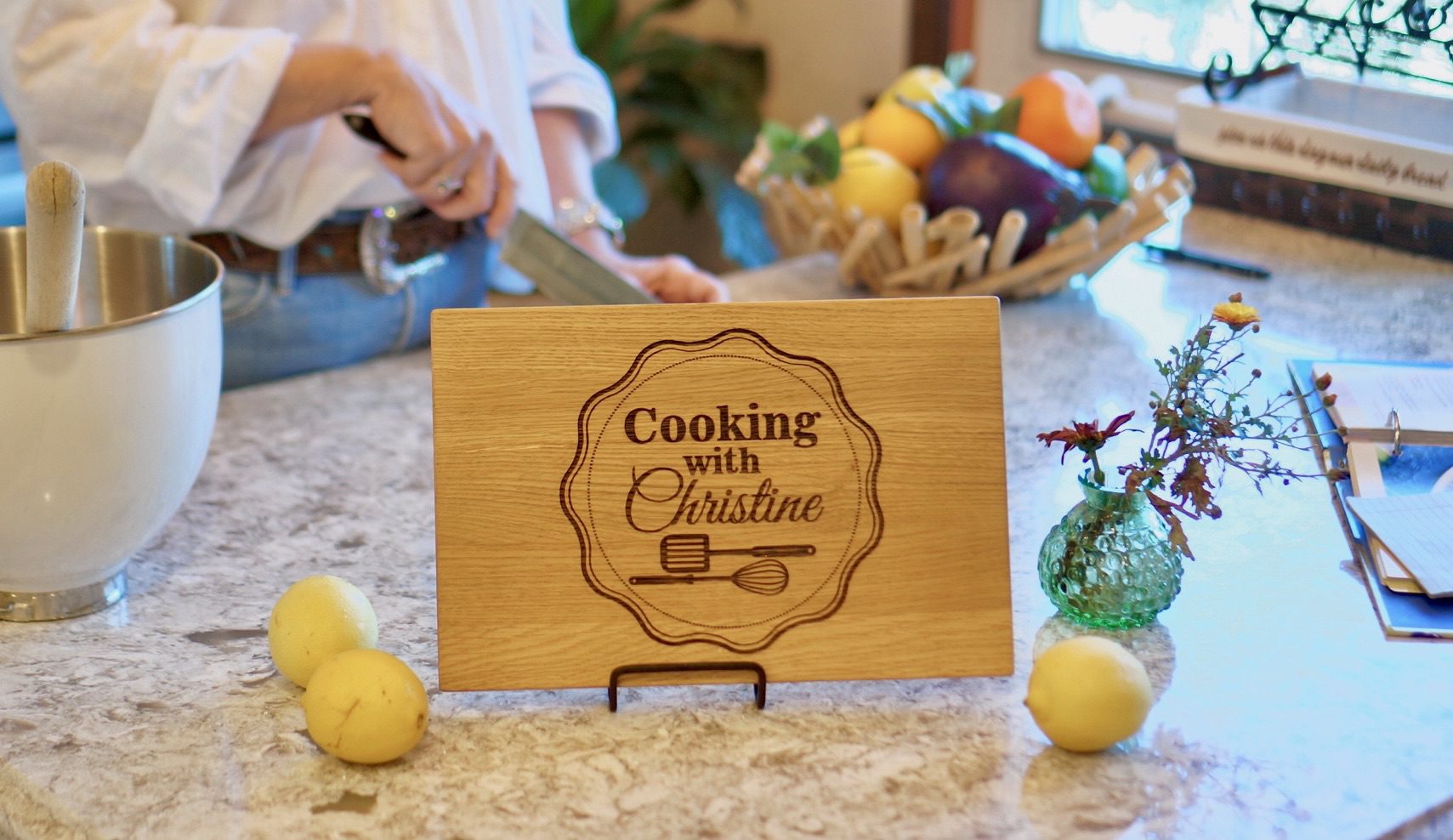 You can have fun in the kitchen while preparing some meals that contain fewer than 7 ingredients.
When you prepare your own meals, you will feel better about yourself by accomplishing something every day, and because it's your own food with healthy ingredients your body will appreciate it.

Cooking Instruction from beginner to culinary.
Classes designed for individual skill level using science based nutritional guidelines.

Simple easy to follow recipes one on one or small group basis.

Specializing in weight management, safety sanitation and wellness education.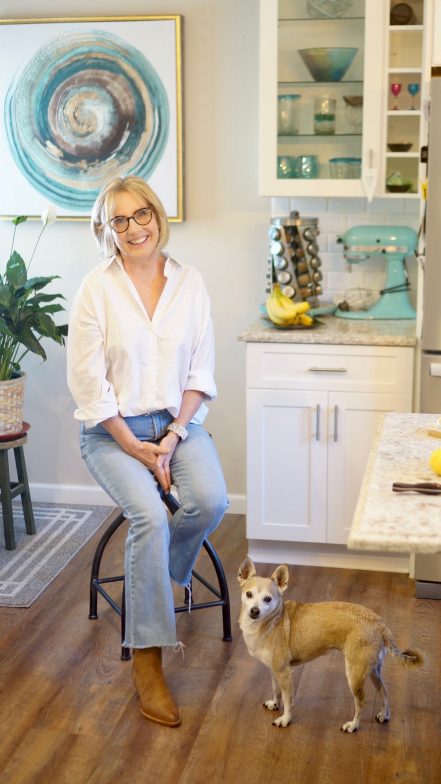 Christine holds a BA in Business and a AA in Dietetic Technology. 20 years experience in the Food Service and Health Care Industry. Certificate of Training Adult Weight Management, Academy of Nutrition and Dietetics.
I am learning a lot about cooking , different foods and following directions. I like trying new foods and I understand the way you explain directions to me.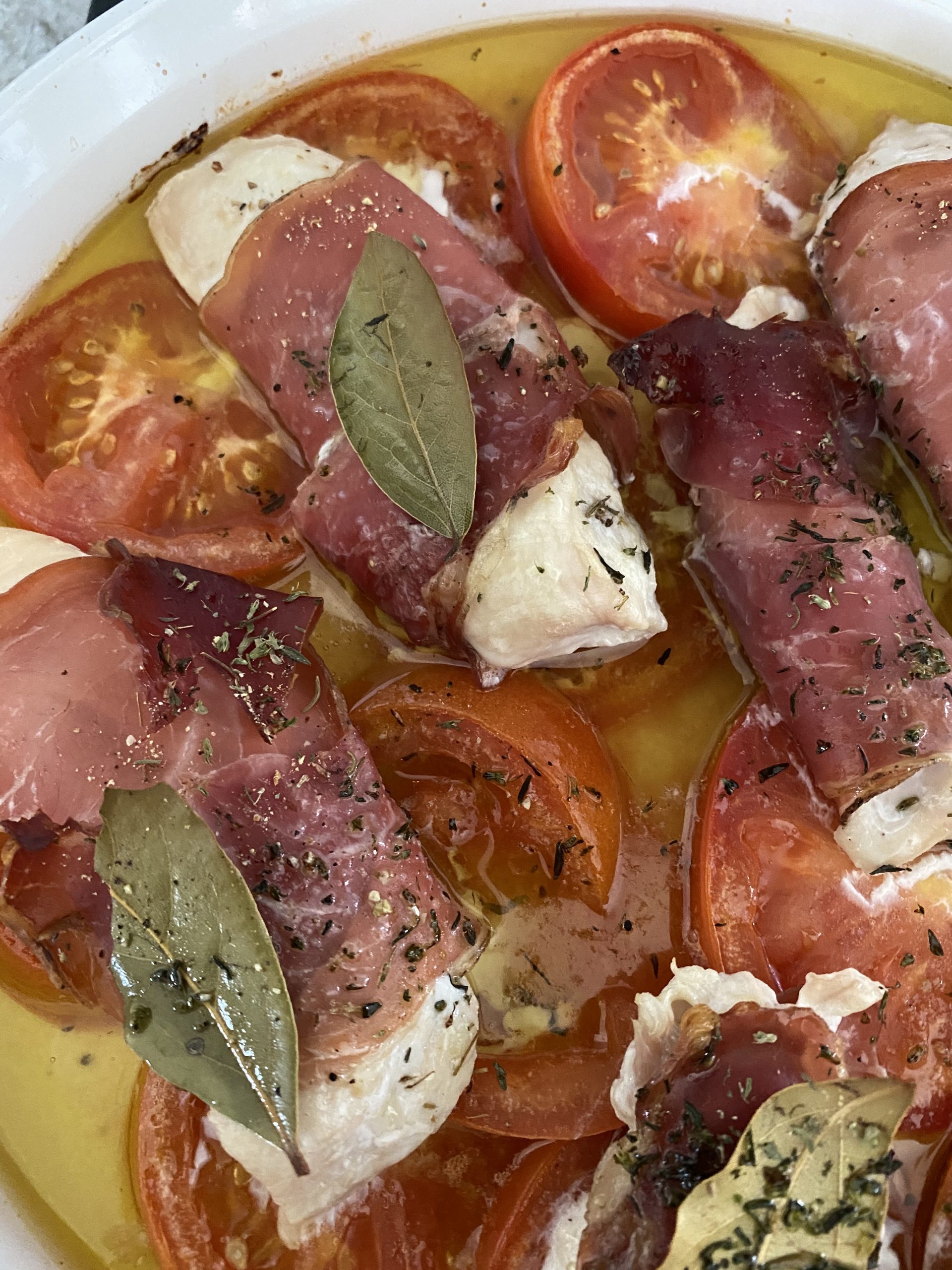 I enjoyed my cooking sessions very much with Christine. I learned how to prepare and cook a lot of great foods that I enjoy, such as gingerbread cookies, grilled cheese sandwiches, scrambled eggs, hot dogs and chicken cutlets. Christine is a great cooking teacher. We got along so well –she was very patient with me too!